Core Leadership Skill Development for Executives
Vision Serve Alliance and Ramerman Leadership Group (RLG) have joined forces to support talented C-Suite Executives with the skills and training necessary to lead teams and organizations successfully.
Nonprofit executives face complex and ever-shifting demands, problems to solve, and results to deliver.
Every leader benefits from foundational skills to address challenges, maximize innovation, and capitalize on opportunities. The skills and core competencies include strategic thinking, talent management and development, team-building, culture-building, and board development.
A unique component of our program is the cultivation of a confidential community of peer executives who lead organizations in the vision loss field. Together, this program helps you apply essential leadership skills to generate breakthrough results for you, your team, and your organization.
Your Eight-month Executive Leadership Coaching Series includes:
Seven one-hour Executive Coaching sessions
Six two-hour Experiential Group sessions with faculty and guest facilitators
One Korn Ferry 360 Feedback Assessment
Coaching Faculty
VisionServe Alliance Facilitators
Lee Nasehi, MSW, President & CEO, VisionServe Alliance
Gidget Hopf, Ed.D, Former CEO, Association for the Blind and Visually Impaired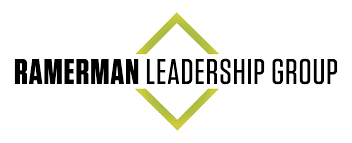 Potential benefits and returns on investment with a leadership development program:
Improved productivity – Leaders cultivate the skills and knowledge they need to be most effective – leading to improved productivity.
Enhanced employee engagement – Many leaders become more engaged and committed to their roles – impacting employee engagement, a positive work environment, and inspiring teams.
Reduced turnover results in lower costs, including lower recruitment and training expenses. In today's tight labor market, higher retention rates have an even more significant impact on performance.
Increased innovation – Inspired teams think creatively and innovate and develop the confidence to take smart risks that support the organization. Coaching can foster a culture of innovation and growth.
Improved customer satisfaction – Inspired teams are also better equipped to deliver high-quality products and services to customers, increasing loyalty, retention, and revenue.
Succession planning – A leadership development program helps leaders identify and develop high-potential employees for future leadership roles.
Thought leadership – Organizations that invest in leadership development programs demonstrate a commitment to employees and change – enhancing an organization's reputation and making it a more attractive workplace for potential employees and a more vital partner for clients.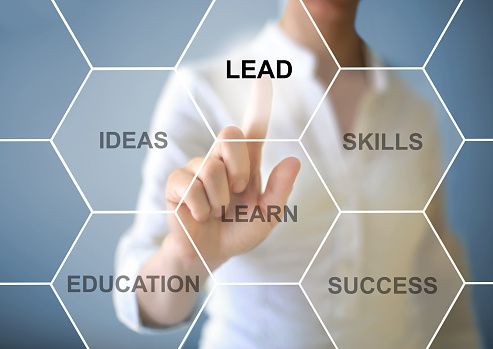 Investment
We have partnered with Ramerman to offer this Executive Leadership Coaching series, including exclusive peer-to-peer sessions, at a special value.
Non-Members: $7,500
VisionServe Alliance Members – VSA members enjoy a sliding scale fee based on your organization's annual operating expenses – making this exclusive coaching series accessible to organizations of all sizes.
Annual Operating Expenses & VSA Member Program Fee:
Less than $5,000,000 Annual Operating Expenses = $3,100 fee
$5,000,000 – $24,999,999 Annual Operating Expenses = $4,650 fee
$25,000,000+ Annual Operating Expenses = $6,200 fee
Interested in Executive Leadership Coaching and want more information?
Contact Lee Nasehi or Helen Chapman to learn more or to register for this leadership coaching series today.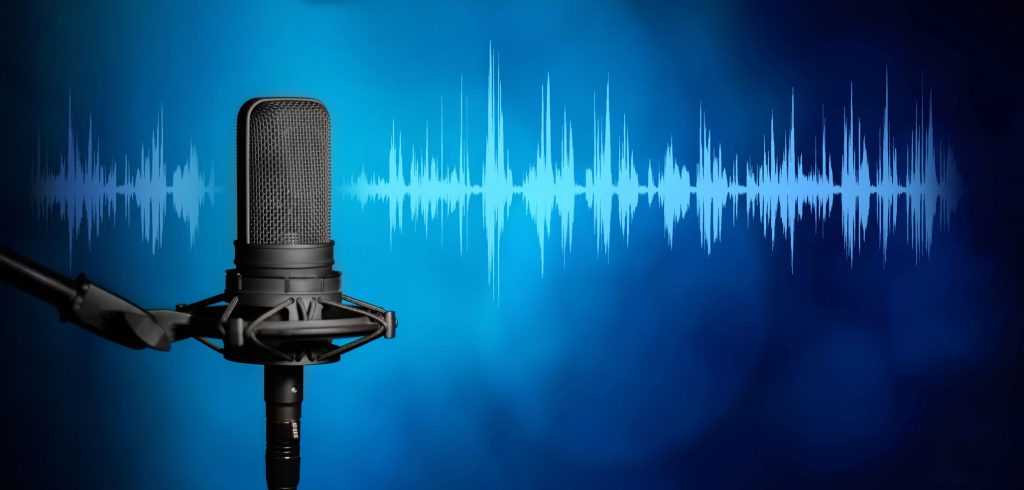 Listen To Our Executive Leadership Coaching Podcast
This podcast highlights the tremendous benefits of executive leadership coaching with John Ramerman, CEO of Ramerman Leadership Group, and Lee Nasehi, our CEO. John and Lee also address how coaching helps non-profits support their mission.