VisionServe Alliance Networking Opportunities
Because our goal is to increase the strength of our industry, we place significant emphasis on creating networking opportunities that empower industry leaders, their teams, and organizations.
Our members regularly cite networking as a member benefit they value most.
VisionServe Alliance is the only networking source in the field for leaders across the full range of services, including early intervention and pre-schools, schools, manufacturing and industries employment opportunities, youth, adult, and senior services, braille production, low vision clinics, advocacy and policy, accreditation & certification, and more.
VisionServe Alliance membership offers unrivaled access to leaders in the vision loss field.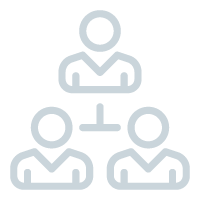 Member Connections
We encourage our members to keep the lines of communication open throughout the year. Our member newsletters provide timely updates and encourage member connections, support, and collaboration.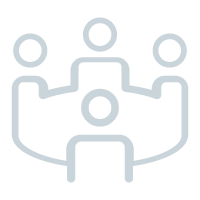 Annual Executive Leadership Conference
Our annual conferences advance and inspire leadership teams in our field. VisionServe Alliance's 2023 CEO Summit was attended by nearly 150 industry leaders and focused on innovation while providing energizing face-to-face networking opportunities.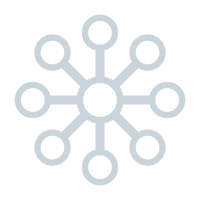 Affinity Groups
CEO Affinity Groups and Small Organization Affinity Groups (SOAG) provide monthly facilitated virtual opportunities to address important topics and network with industry leaders.
Contact Helen Chapman to learn more and register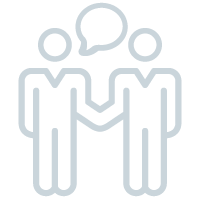 Executive Leadership Consulting
Members receive discounts on select consulting services that provide a direct link to thought leaders addressing common challenges and opportunities.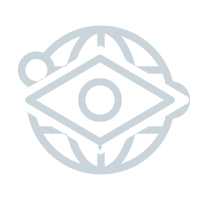 Aging and Vision Loss National Coalition (AVLNC)
AVLNC is a coalition of 150 leaders and influencers in the vision loss field who are advancing crucial initiatives to make the world a better place for older adults facing blindness and low vision.
Contact us for more information about networking opportunities.
What Members Say about VSA
"I'm a member for the ability to connect with my peers from around the country to continue my ongoing growth in this field, to build relationships because I know that we're stronger together when we can have a united voice in this field, and to know that I have friends and colleagues around the country who are working so hard to create the dignity and independence for people who are blind and visually impaired."

Denise Jess, CEO
Wisconsin Council of the BVI

"The most valuable aspect of the VSA conference for me is the networking… particularly with individuals outside of the NIB/NAEPB network…this allows me to gain additional perspective and insight across different segments of the vision loss community."

Jon Katz, President & CEO
Bestwork Industries for the Blind, Inc.
"I appreciated attending conference sessions on leadership development, including practical applications such as creating a culture that fosters innovation… The networking opportunities helped me connect with CEOs new to the field and I brought ideas and resources back to my organization that will help propel us forward."

George Abbott, President & CEO
The Lighthouse for the Blind, Inc.
Not yet a member?
Become a VSA Member Today!
questions about membership?
---