Become an Advocate
VisionServe Alliance offers several important ways to advocate for people of all ages facing blindness and vision loss and the vision loss field.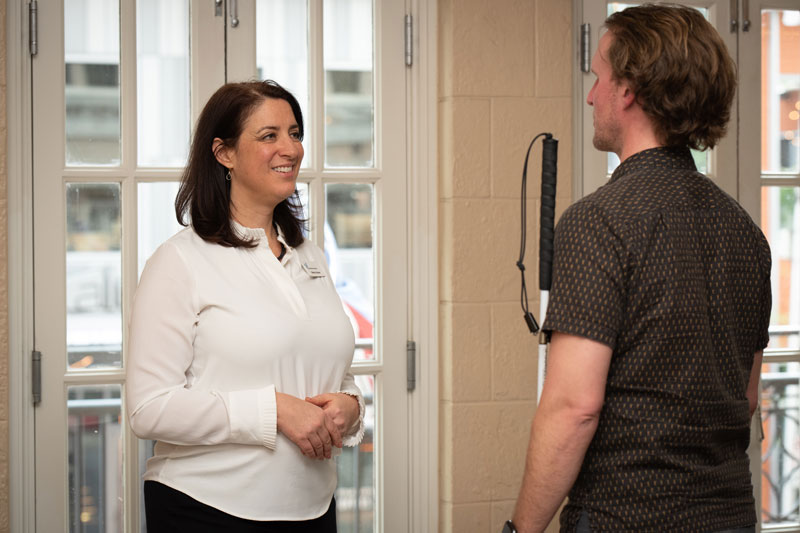 Become a Member
Join a dynamic group of hundreds of leaders in the vision loss field. VisionServe Alliance Membership provides high-value benefits for you and your organization, plus exclusive access to industry resources and our Member Portal.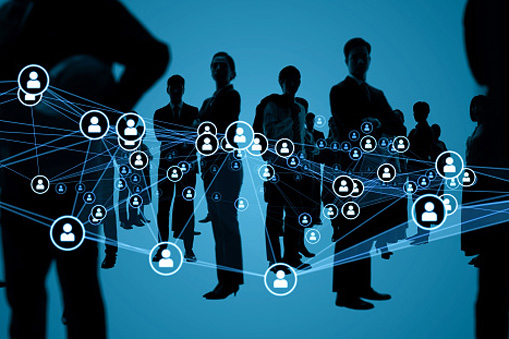 Join an AVLNC Committee
Let your voice be heard by joining the Aging and Vision Loss National Coalition (AVLNC) with 160+ leaders advancing a broad range of strategic initiatives in our field. These AVLNC Committees need more volunteers: the Access to Quality Services Committee, Data and Research Committee, Policy and Funding Committee, and Public Awareness Committee.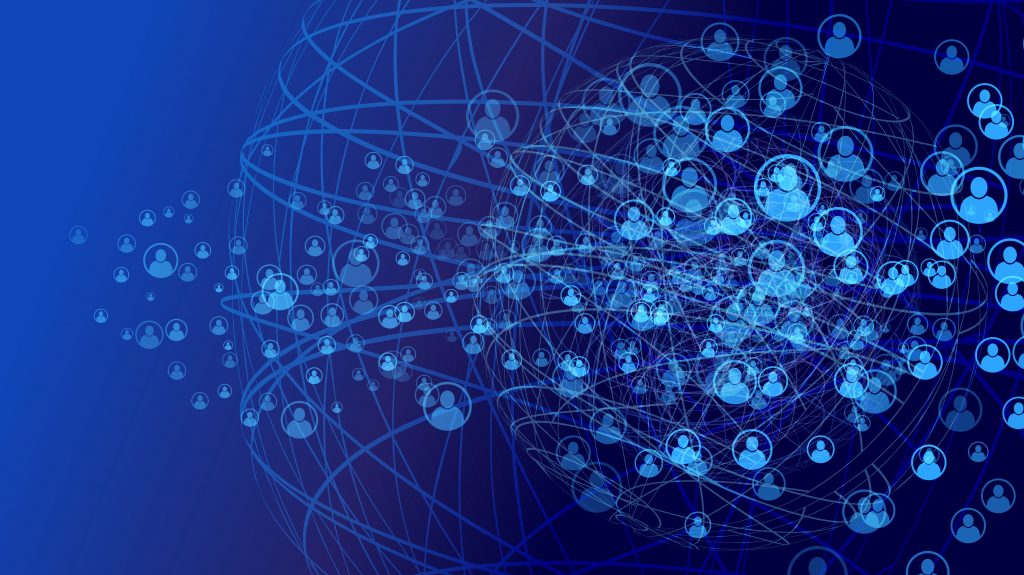 Added VisionServe Alliance Committees
Advocates are also needed for VisionServe Alliance's IDEAL Committee which identifies and cultivates best practices and resources for advancing diversity, equity, inclusion, accessibility, and cultural competency throughout the vision loss field, and our Public Policy Committee which advances VisionServe Alliance's advocacy efforts in cooperation with members, other vision, allied health, education, and industry professionals and organizations to provide enhanced access for people with blindness and low vision. Contact Helen Chapman to get involved.
---