about VisionServe Alliance
VisionServe Alliance leads a consortium of organizations across the United States and Canada to generate significant advancements in the Vision Loss field.
Innovate. Lead. Collaborate.
VisionServe Alliance (VSA) and our partner organizations share an unwavering commitment to vastly improve the lives of people with blindness and low vision.
Leading a powerful alliance, VSA helps enhance the overall health of the vision loss field by addressing the strategic issues most impacting our field and people facing blindness and vision loss. Conversations and dynamic collaborations at the national, state, and local level support VisionServe's mission to:
Cultivate industry leadership at the highest levels.
Strengthen the vision loss field through enhanced management systems, innovation, and shared industry best practices.
Help member organizations increase capacity-building and sustainability.
Inform public policy impacting millions with blindness and low vision.
Develop robust data reports that elucidate the critical issues facing these individuals and highlight the urgent need for increased funding.
Maximize awareness of the availability of life-changing training and services benefiting people with blindness and low vision.
Significantly increase access to these vital services – physical access and enhanced financial support, and
Provide education, resources, and tools benefiting professionals in the vision loss field and people facing the challenge of blindness and low vision.
Member organizations include:
Organizations involved in providing services, products, or support to people who are blind or have low vision and the organizations serving them
Community-based organizations providing vision rehabilitation services, including accessible technology training, orientation & mobility, activities of daily living, adjustment to blindness, vocational rehabilitation & job readiness training for adults, teens, and school-aged children, plus early intervention services for infants and toddlers, employment services, low vision clinics; K-12 residential, on-line schools, and preschools, guide dog schools, and more
Organizations whose missions include the provision of services, products, or support to people who are blind or have low vision or the organizations serving them but may not be primary or exclusive, including, but not limited to, eye banks, assistive technology products and training companies serving people of all disabilities, aging and healthcare organizations, Centers for Independent Living, academic institutions, and research entities
A broad range of national, state, and community stakeholders who want to improve the lives of the people we serve
Benefits of Joining the Alliance
VisionServe Alliance Members receive tremendous benefits that help strengthen leaders and their organizations and provide significant cost savings. Become a Member today! See all of our Member Benefits for non-profit and for-profit organizations, and grant-making foundations working to improve the lives of people who are blind and visually impaired.
Insights, Networking & Connecting with VisionServe Alliance
VisionServe Alliance offers continuous executive leadership development and powerful networking opportunities to strengthen capacity in the blindness and low vision field. We help you connect through:
annual Leadership conferences
Join other leaders and directors working in the field of blindness at our annual Executive Leadership Conferences. VisionServeAlliance conferences address critical issues and opportunities for our field and offer unique opportunities to network with industry peers and engage with organizations impacting key areas, such as education, rehabilitation, employment, healthcare, transportation, technology, social services, and more. Our conferences provide important sponsorship opportunities for companies too. Learn more about our conferences and contact Wendy Hymes to become a sponsor.
virtual events
VSA provides ongoing opportunities for professionals to connect virtually through webinars and other seminars and groups. Members can access additional Members-Only events, including affinity groups for small organizations, and new CEOs. Visit our Calendar to view upcoming events, learn more, and register today!
Join the Aging and Vision Loss National Coalition (AVLNC)
AVLNC is a consortium of leaders comprised of national, state, local, private, and public agencies working together to advocate for equal access and improved quality of life for older Americans with vision loss. Four AVLNC committees are powered by the passion and expertise of 160+ industry leaders: 1) Public Policy & Funding Committee, 2) Public Awareness Committee, 3) Data & Research Committee, and 4) Access to Quality Services Committee. Learn more about AVLNC, our Coalition Committees, or Join ANLVC today.
Big Data Research Project
VisionServe Alliance and Ohio State University College of Optometry partnered on the first-ever industry project to analyze standardized statewide data to generate powerful reports about people with blindness and low vision. These briefings also describe the rate of chronic conditions, quality of life, and disability indicators among older people with and without blindness and low vision. View the national and state Big Data Reports to access state- and county-level data on the rate of blindness and low vision among people aged 65+. Many state reports have already been published, with more reports coming soon. Learn more

The Big Data Report Project requires financial support to complete the remaining state reports. Interested in supporting this ground-breaking initiative? Please contact Libby Murphy. VisionServe Alliance receives support from a broad range of individuals, foundations, and corporations that help fuel all that we do. Support us today!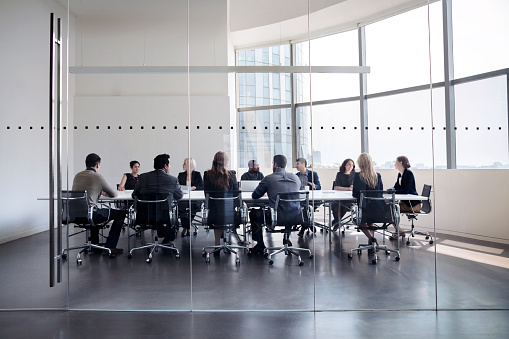 VisionServe Consulting empowers, emboldens, and equips leaders and their leadership teams to build healthy organizations that share a common vision to fulfill their missions. Successful organizations have clear, consistent, and comprehensive operating systems with healthy leadership cultures. Learn more and contact Lee Nasehi to discuss your goals.
A key benefit of being a VisionServe Alliance member is access to client referrals from our website and VisionRefer, an electronic referral website used by eye care and other medical professionals to connect clients nationwide with local service providers.

Many VisionServe Alliance members also provide direct services for people with blindness and low vision. View our current List of Members.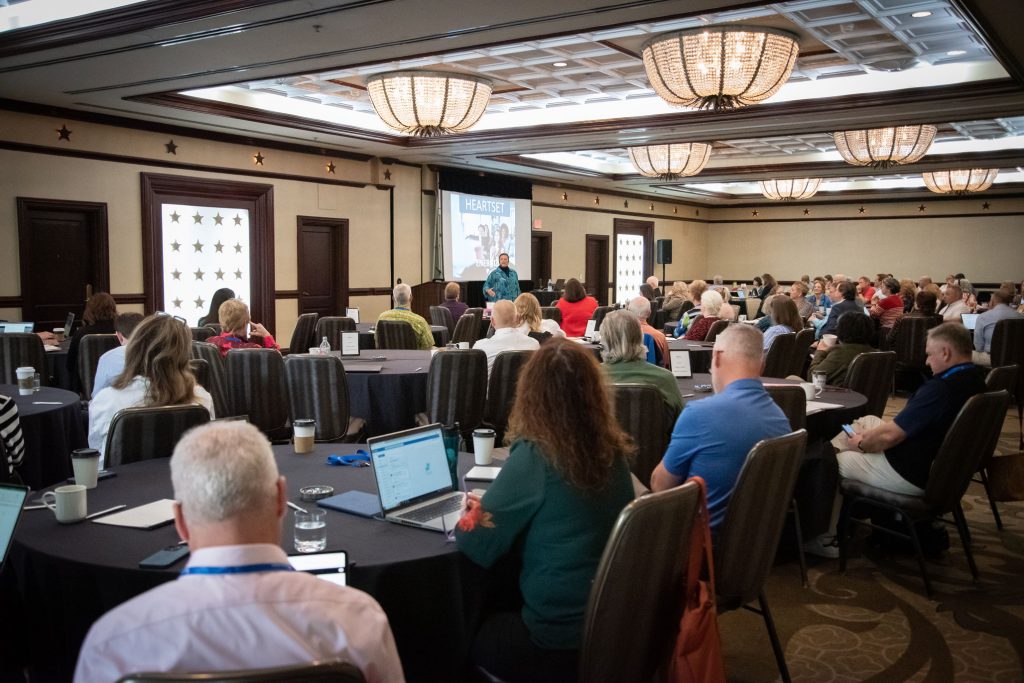 Listen to the Voices of Vision Leaders Podcasts to connect with leaders from around the country as we talk about the state of the world now and how it affects our field. Recent topics include innovation, leadership, culture, public policy, exclusive data reports, funding, and much more. Sign up for our newsletter to receive ongoing updates on VisionServe Alliance and industry news, events, and leadership and networking opportunities.
Innovate. Lead. Collaborate.
Contact Us

Our team is here to answer any questions about VisionServe Alliance, membership, our programs, and upcoming networking events. Contact us at info@visionservealliance.org or (314) 961-8234.
---