Attend a VisionServe Alliance Conference – the best way to network and stay up to date with developments in our field
Why come to a VisionServe Alliance conference? Click HERE to read some reasons from previous attendees.
---
Update on a New Season of 2021 Conferences:
We are looking forward to great professional networking and learning opportunities at two conferences this year. We have decided to switch our bi-annual conferences for the year to better serve our members. Our CEO Summit will now be in the fall while our larger Executive Leadership Conference will be in the spring.
---
Executive Leadership Conference – Spring

Dates: April 27 – 29, 2021 (Tues-Thurs)
Location: Virtual
Registration is now open! Check out the agenda, see who is attending, and learn more now!
Calling all leaders. Join us at the Executive Leadership Conference hosted by VisionServe Alliance April 27-29. Meet hundreds of leaders in the field of blindness, low vision, and visual impairments for this three-day conference focused on networking, learning, and collaboration. Gain CEU credits, expand your network, and learn how to make a bigger impact in 2021. Watch your inbox and the conference page for when registration goes live. Register March 1st-15th and get 10% off your total order!
Keynote speakers:
Vu Le, internationally-known and experienced keynote speaker and nonprofit leader – A Time for Boldness: Unlocking Nonprofit Full Power to Advance Justice
Kevin O'Connor, CSP, LCPC, LMFT, CCMHC – Apart and Together Then Apart Again! The Challenge of Cooperation
Tai Tomasi, Director, Accessibility, Diversity, and Inclusion at APH – The Myth of Functionality: COVID-19 and The Vindication of Universal Design

Vu Le, Kevin O'Connor and Tai Tomasi
---
CEO Summit – Fall
Location: Albuquerque, NM at Hotel Chaco
Dates: Sept. 26-29, 2021 (Sun-Wed)
Who should attend: CEOs and Executive Directors of organizations serving the blind and visually impaired. This event will focus on executive-level connection, reflection, and will center around a focused theme or topic.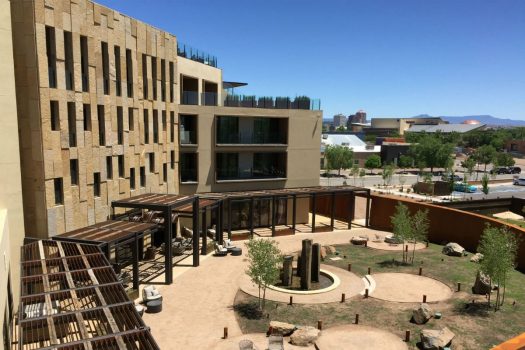 Questions? Email Wendy Hymes, Director of Conferences & Communications wendy@visionservealliance.org
---
Tampa Executive Leadership Conference Moves to 2022: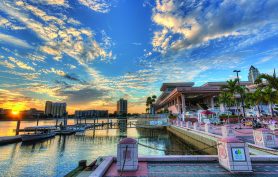 Location: Tampa, FL
Tentative Dates: April 3-6, 2022 (Sun-Wed)