VisionServe Alliance Member Portal Resources
Access Exclusive Member Resources!
---
Log in to our Member Portal to see your membership information, renew your membership, and access a broad range of exclusive materials such as the Member Directory, reports, webinars, and workshop videos featuring industry leaders, VisionServe Alliance conference speaker sessions, and curated digital content.
Access the Knowledge Base, a searchable library of essential documents on Advocacy/Policy, Board Management, Data/Prevalence, Fundraising, Financial Rankings, HR/Personnel, Leadership/Management, Policies and Procedures, Programs/Services for Adults and Children, Research, Risk Management, and much more.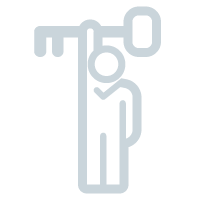 Already a VisionServe Alliance member?
Log in to the
Member Portal
Need your Member Portal login? Please email us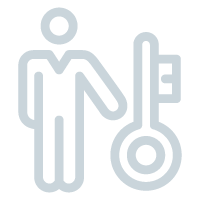 Not yet a member?
Become a Member
to access these resources today!
---