Data-Driven Science Resources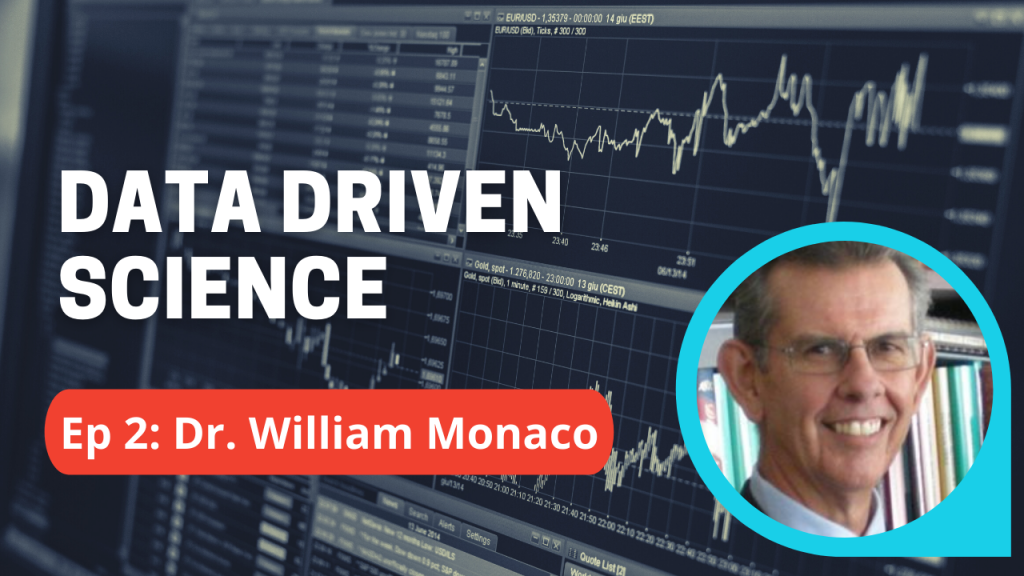 Data-driven Science Webinar Episode 2 The Prevalence of Vision Impairment and Eye Diseases Among Nursing Home Residents: The Delaware Study presents the findings of comprehensive eye examinations of 2019 residents of nursing homes in the state of Delaware. The findings show an exceedingly high prevalence of eye diseases, and nearly 50% of the residents had vision impairment and 15% were blind. This presentation compares findings with other nursing home studies, and policy and practice implications of the findings. present by Dr. William Monaco, OD, and Dr. Crews, Former CDC.
Data-Driven Science Webinar Episode 1 with Dean VanNasdale, OD, PhD from Ohio State University. You can download and view resources from the presentation below. This webinar is the first of severak data-focused webinars VisionServe Alliance will be presenting to help inform and enlighten our work in the field this year. Stay tuned for more detail on the next episode of the Data-Driven Science Series.
Helpful Links
Center For Disease Control Links
Flatten Inaccessibility

AFB has posted the recording of the Flatten Inaccessibility webinar that Troy Otillio (Aira), Paola Chanes-Mora (AFB), and Bonnie Swenor (Wilmer Eye Institute, Johns Hopkins) did on June 4, 2020. https://www.afb.org/about-afb/events-and-awards/afblc-2020-overview/virtual-afblc/flatten-inaccessibility-webinar
View a 5-minute summary of the data
The research team is hard at work on data analysis. Their plan is to share a report with you by early July 2020 that provides a much more in-depth explanation of the findings.

Access & Engagement
The AFB data team has been hard at work analyzing the data from the Access & Engagement survey that closed on May 13. Visit their website https://www.accessengagement.com/results.html to find the first two installments on the study participants. You are encouraged to direct others to the website and to suggest they come back often during the month of June for additional installments.
Thank you to APH for hosting the site. The quantitative data analysis is being led by Dr. Kathryn Botsford with assistance from Rett McBride a doctoral candidate at Georgia State University. The qualitative team being led by Drs. Tina Herzberg and Tiffany Wild are hard at work
The Children's Vision and Eye Health: A Snapshot of Current National Issues —This report is a compilation of current research, survey data, and best-practices that outline the current landscape for children's vision and eye health in the United State. © 2016 by The National Center for Children's Vision and Eye Health at Prevent Blindness. https://www.preventblindness.org/childrens-vision-and-eye-health
Other publications from Prevent Blindness: https://nationalcenter.preventblindness.org/publications-and-presentations
Vision Loss Fact Sheet (Lighthouse Center for Vision Loss, Duluth, MN)
The High Cost of Low Vision — The International Federation on Ageing (IFA) has released a new report describing the health, social and economic burdens of vision loss on a global society that is rapidly ageing. The report calls for increased public education and awareness programs, improved public policies and greater integration of preventive eye health interventions into public health systems.©2013 International Federation on Ageing https://www.ifa-fiv.org/publication/vision/the-high-cost-of-low-vision-the-evidence-on-ageing-and-the-loss-of-sight/
Global Aging and Vision Advocacy Summit Report (2013) –On April 2013, the Global Ageing and Vision Advocacy Summit brought together many experts to discuss the challenges of vision loss and ageing. The mutual goals determined by the Summit delegates were to drive political attention through advocacy, increase awareness with strong and coordinated communications and strengthen research capabilities globally toward decreasing the incidence and impact of vision loss especially in older age groups. https://www.ifa-fiv.org/publication/vision/global-ageing-and-vision-advocacy-summit-report-barcelona-2013/
Alliance for Aging Research, Silver Books — These "Silver Books" are each an almanac of thousands of facts, statistics, graphs, and data from hundreds of agencies, organizations, and experts. These statistics spotlight the mounting burden of chronic diseases that disproportionately impact older Americans, and the promise of innovation in mitigating that burden.
The Silver Book: Diabetic Retinopathy (2016) — http://www.silverbook.org/publication/diabetic-retinopathy/
The Silver Book: Vision Loss – Volume I (2007) — http://www.silverbook.org/publication/vision-loss-volume-i/
The Silver Book: Vision Loss – Volume II (2012) — http://www.silverbook.org/publication/vision-loss-volume-ii/
The Silver Book: Retinopatía diabética (2016) – http://www.silverbook.org/publication/the-silver-book-retinopatia-diabetica/