Our Team
VisionServe Alliance's team collaborates with hundreds of member organization leaders and Aging and Vision Loss National Coalition Committee members, plus leaders in related fields, to build leadership, enact crucial changes, and advance the vision loss field.
Meet Our Team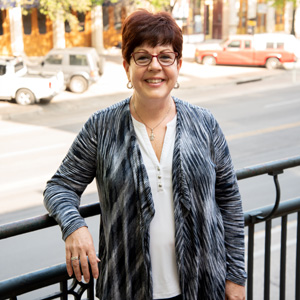 Lee Nasehi
President & CEO
314.961.8235
email Lee
Please contact Lee to discuss:
Joining VisionServe Alliance
Legislative Agenda
National and Local Issues
Collaborations
Consulting Services
Corporate Partnerships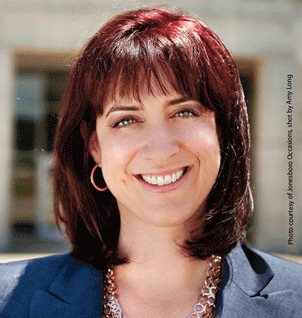 Wendy Hymes
Director of Membership & Conferences
314.961.8235
email Wendy
Click here to read Wendy's Bio
Please contact Wendy to discuss:
Joining VisionServe Alliance
Membership Questions & Benefits
Conference Registration & Planning
Marketing and PR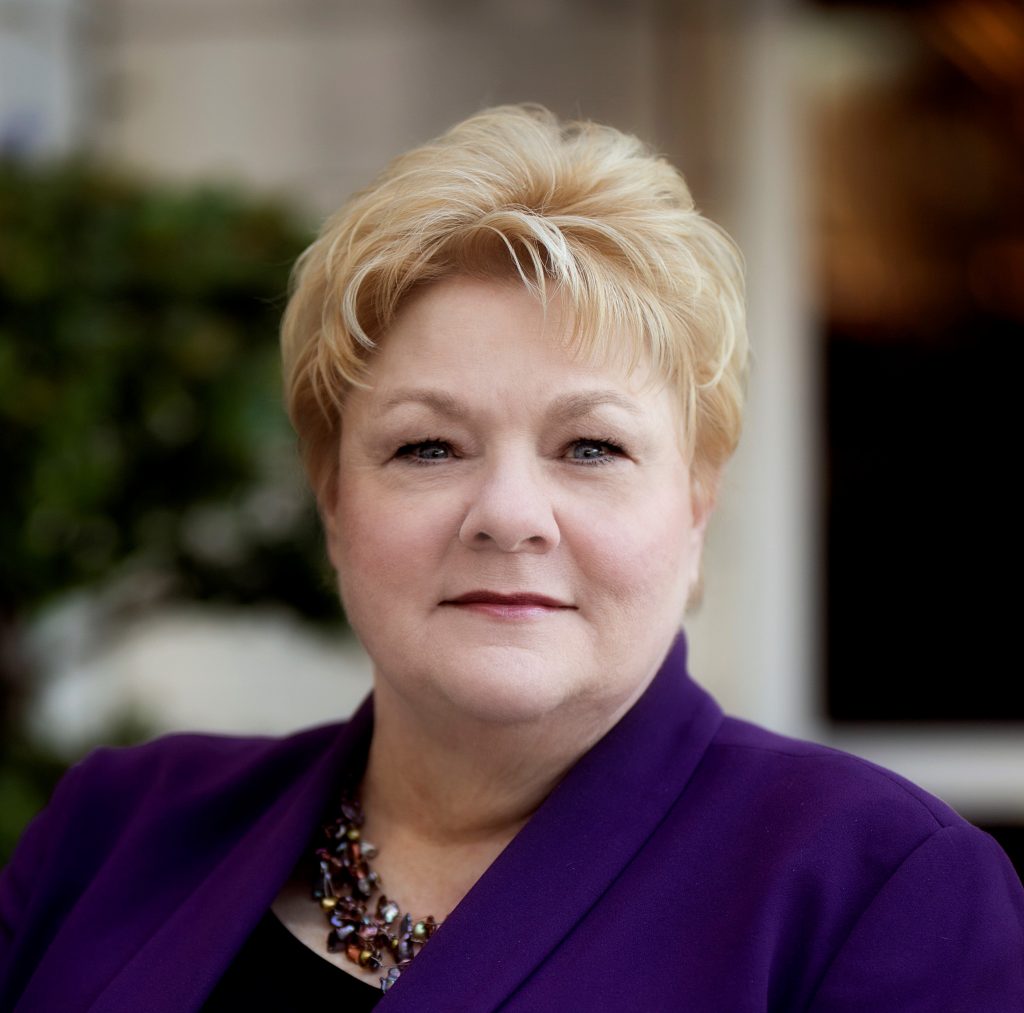 Libby Murphy
Director, Program Development
314.961.8235
email Libby
Click here to read Libby's Bio
Contact Libby to discuss:
AVLNC Program
Big Data Project
Program and Project Funding
Program Development
Public Policy
Donations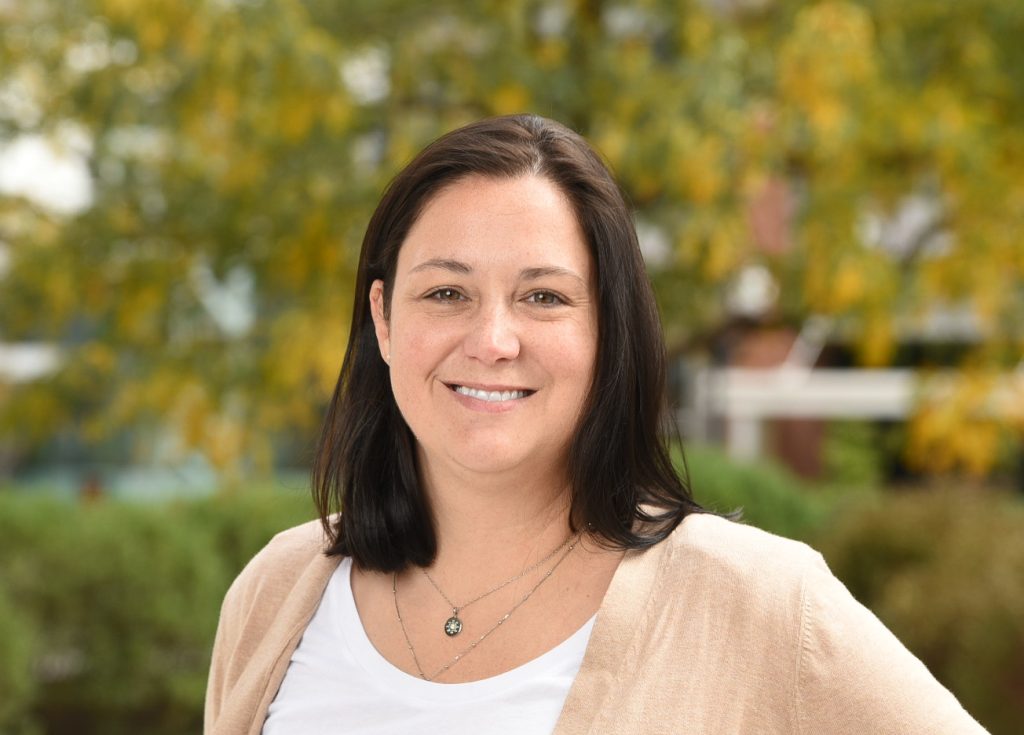 Helen Chapman
Operations Manager and Executive Administrative Assistant
314.961.8235
email Helen
Click here to read Helen's Bio
Please contact Helen to discuss:
General inquiries
VSA Committee Inquiries
VisionRefer
Sponsorship Inquiries
Website questions or to
Schedule a meeting with Lee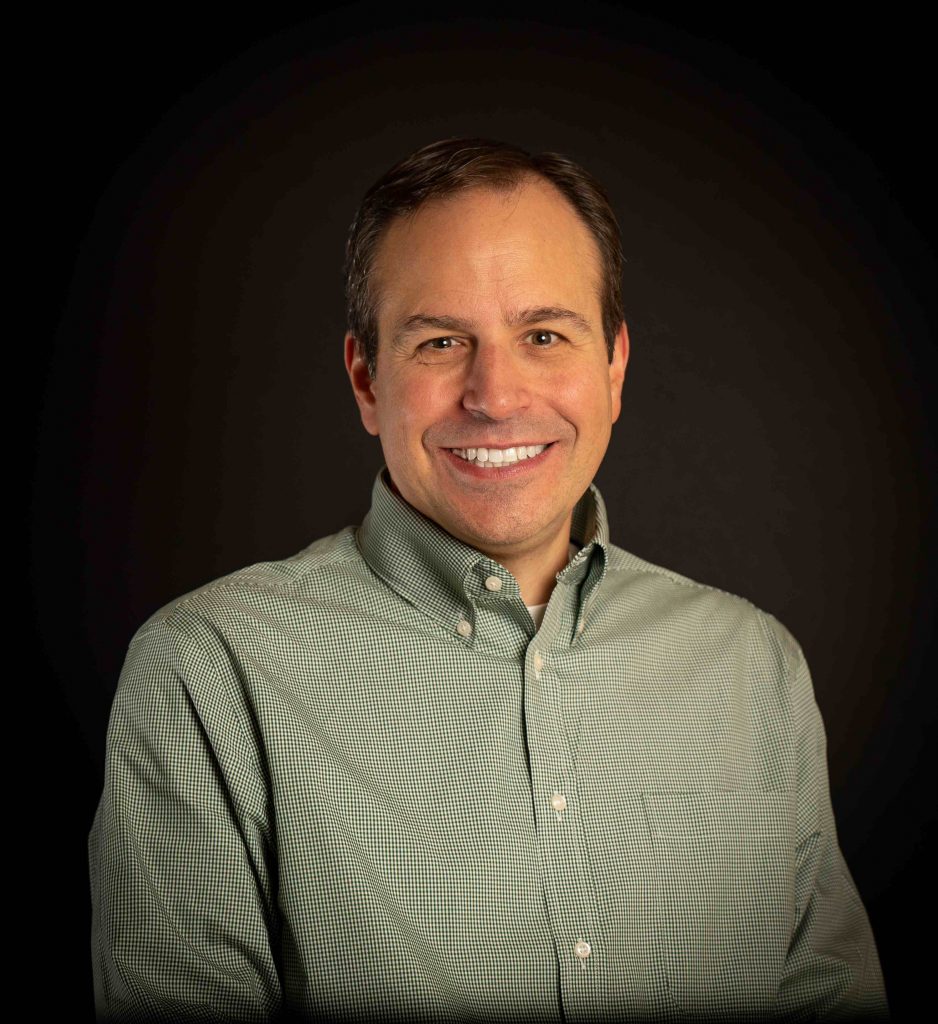 Innovate. Lead. Collaborate.
---