Aging and Vision Loss National Coalition (AVLNC) Committees
AVLNC Committees focus on major strategic issues facing the vision loss field
---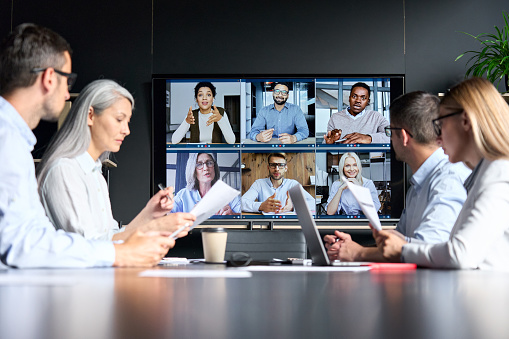 Join AVLNC Today
We need even more talented leaders to advance our life-changing work. Volunteer personally or nominate someone from your team for this unique professional development and visibility opportunity. Contact Helen Chapman or Libby Murphy to join one of these committees.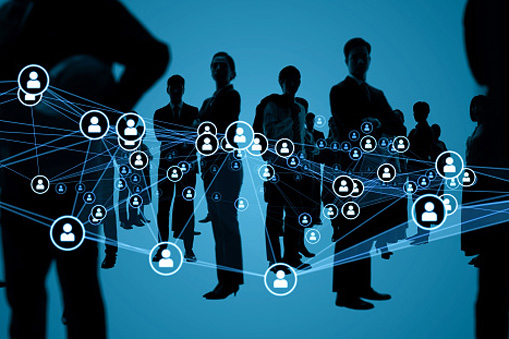 Learn about the Aging & Vision Loss National Coalition
Learn more about AVLNC, our goals, accomplishments, three-year plan, and AVLNC Committees.
---