Cultivating Innovative Leadership
VisionServe Alliance provides crucial leadership development opportunities that benefit all executives to strengthen management and leadership in our field.
Our approach helps leaders advance their organizations and mission while building personal and professional resilience – crucial given today's unprecedented environmental changes.

In addition to conferences, networking, and added opportunities, we offer a broad range of Executive Leadership Consulting services tailored to industry executives' unique goals and challenges at all levels – CEOs, CFOs, COOs, HR, Marketing, Development, and more.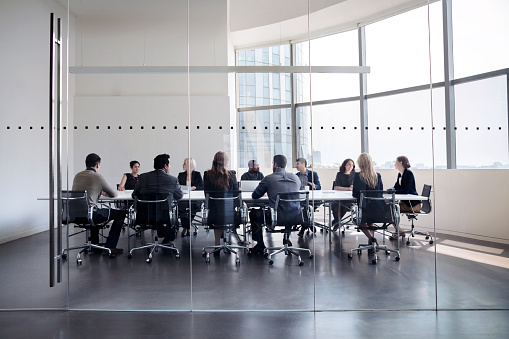 Executive Leadership Consulting
VisionServe Alliance offers a broad range of leadership consulting opportunities that empower, embolden, and equip leaders and their leadership teams to build healthy organizations that share a common vision to fulfill their missions. Learn more.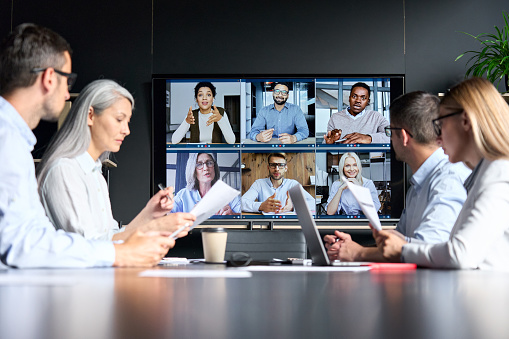 CEO Affinity Groups
Participate in these dynamic groups facilitated by a Member leader and VisionServe Alliance. Our CEO Affinity Groups are tailored to the needs of CEOs of small organizations, new CEOs, & Association Leaders. View our upcoming events or contact Helen Chapman to learn more.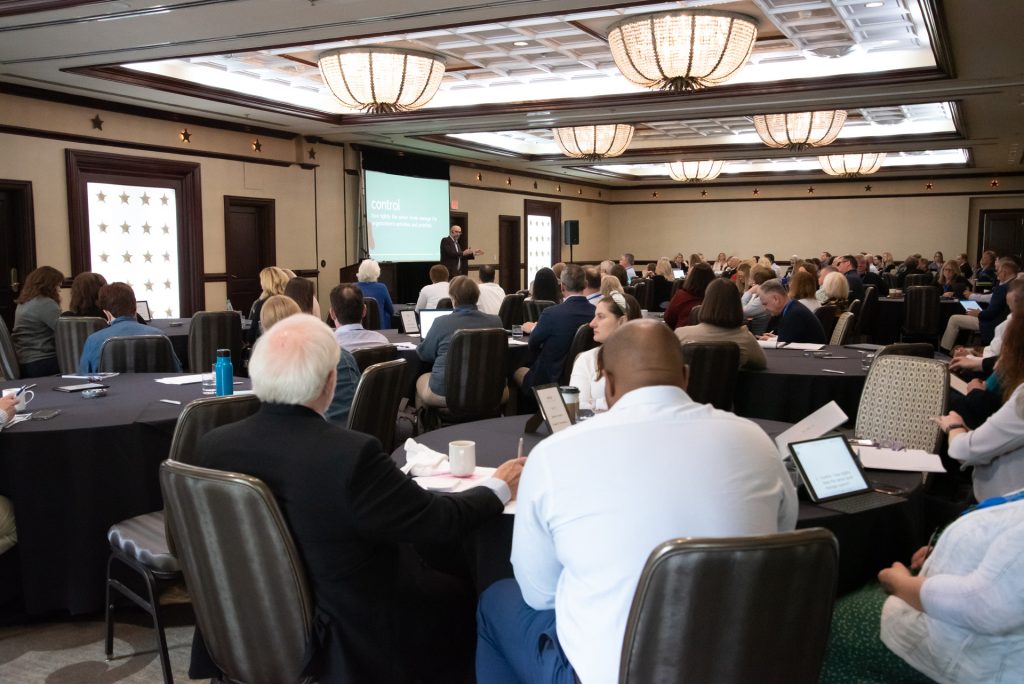 Executive Leadership Conferences
In addition to providing valuable insights across a broad range of industry topics, VisionServe Alliances' annual conferences provide vital leadership training and networking opportunities. Learn more.
additional leadership opportunities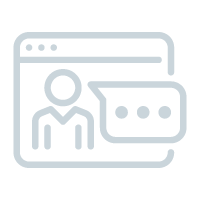 Webinars &
Seminars
We host a broad range of webinars and seminars offering unique leadership and learning in topics most impacting our members and the vision loss field.
Questions, or want more information?
Contact Lee Nasehi or Helen Chapman for more information or to get started with one of our consulting programs.
---