Affinity Groups
We will be discontinuing our weekly call State of Vision Rehab in the Age of COVID-19. Instead, we will be offering monthly affinity groups, focusing on a particular topic for collaboration and idea generation. These groups will not have a presentation but provide a forum for discussion and collaboration around their focus topic. Groups will meet once a month at a time agreed on by the group's participants.
New CEO Affinity Group

Whether you are new to the role entirely or new to the blindness field, we welcome leaders to gather for discussion on our unique field as an organizational head. Note: "new" is defined as being in the position for 3 years or less however all CEOs/EDs are welcome to attend. See your Member eNews for the link to register.
Small Org Affinity Group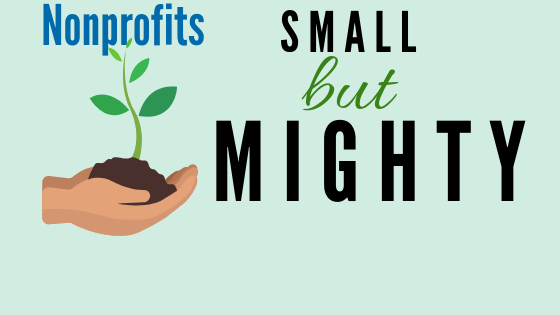 New Affinity Group for leaders of our smaller members! This group will discuss topics and issues pertinent to their size. The group is open to any VSA Member CEO/Exec. Dir. from membership tiers 1, 2 and 3 (under $2M annual operating expenses). Pre-registration required to participate. Our kick-off meeting will be Thursday, June 3rd from 11:00AM – 12:30PM EDT. See your Member eNews for the link to register. We look forward to connecting each month and sharing knowledge with each other!
---
---