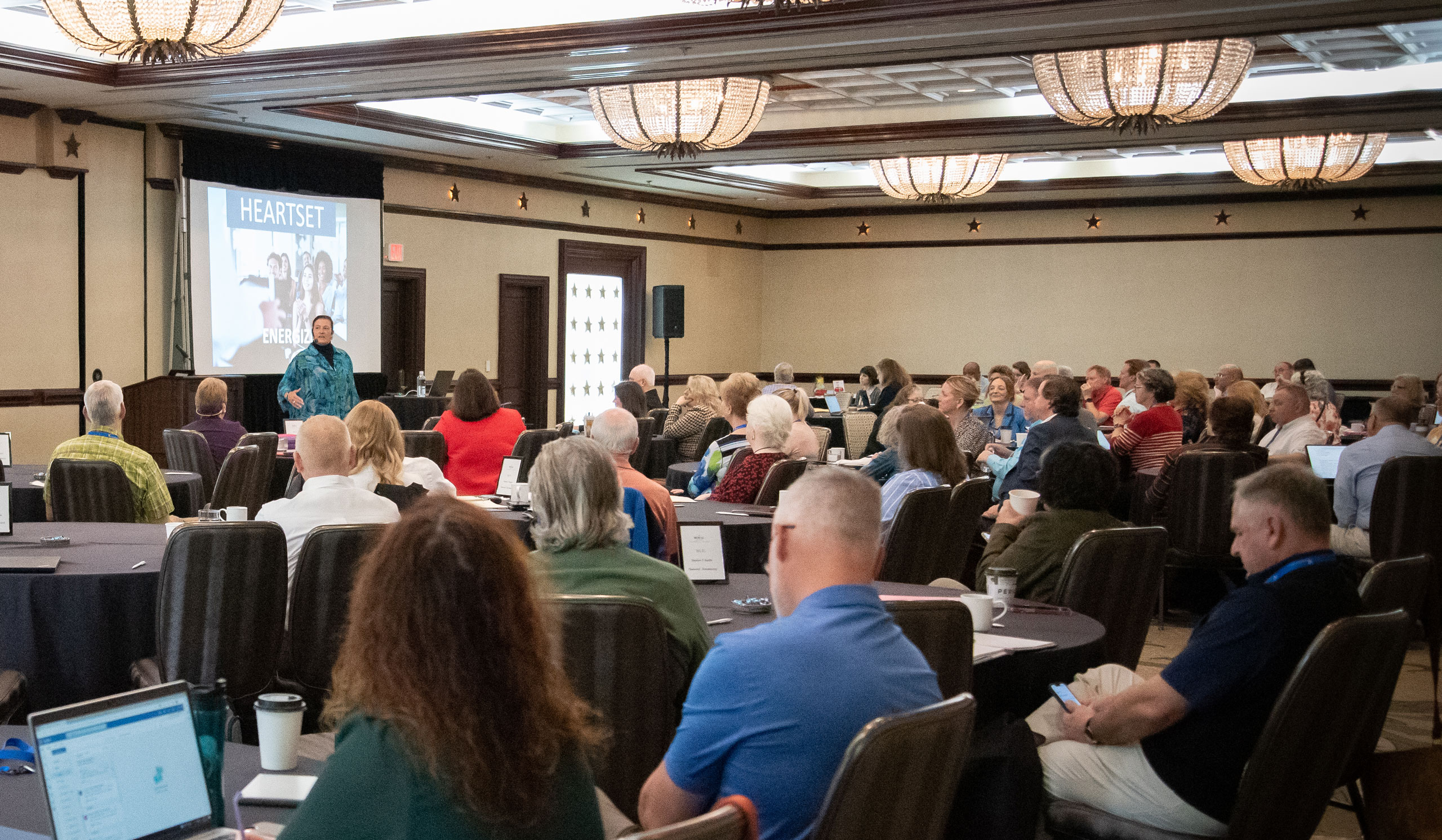 News & Events
VisionServe Alliance keeps you updated on important VSA members and Industry news.
Sign up for our newsletter today!
---
Join us for continuous leadership opportunities, workshops & seminars, exclusive members-only events, industry conferences, social media connections, and more.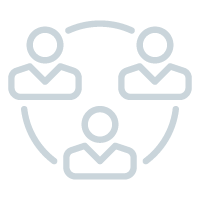 New CEO Affinity Groups
A monthly meeting for member CEOs to share and network with other new CEOs in our field.
Contact Helen Chapman to participate.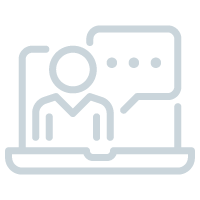 VSA Webinars
Join us for monthly webinars on a broad range of topics.
See our upcoming events calendar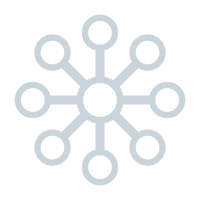 Small Organization Affinity Groups
Join us for SOAG Workshops & Webinars. SOAG addresses essential issues impacting VSA Member organizations with annual operating expenses of $2M or less.
Contact Helen Chapman to learn more and to participate.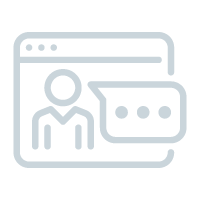 Voices of Vision Leaders Podcast
We discuss the state of the world and how it impacts our industry, changes in public policy, how leaders in the field deliver innovative services, and more.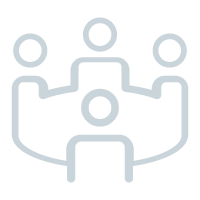 Leadership Conferences
VSA hosts leadership conferences to address our industry's most pressing issues and to provide leadership insights and networking opportunities.
---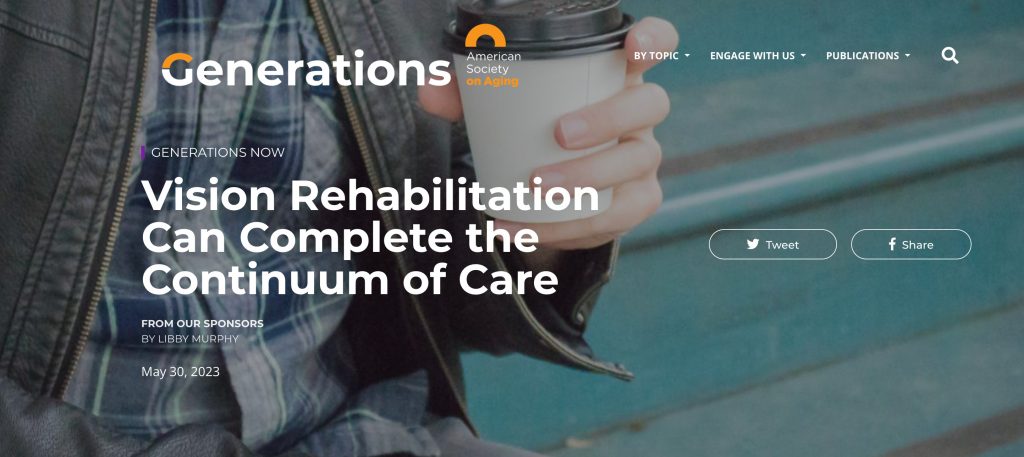 ---
Blog
Enjoy blog posts on a broad range of subjects. Learn more
Press Inquiries
Please email our Media Contact to schedule media interviews and submit press inquiries.
---