VSA List of Members
A Powerful Collaboration – VisionServe Alliance Members…
Provide vision rehabilitation services to 150,000+ people annually, and Low Vision Clinics
Contribute approximately $300,000,000 to the U.S. economy
Make a real impact at the national, state, and local level
Shape and define legislation that impacts our field regarding Medicare, aging and vision loss, vision rehabilitation, education standards, and more
Download The Current List Of VisionServe Alliance Members
Members provide services for individuals of all ages
facing blindness and vision loss, including:
Vision Loss Prevention
K-12 Services
Early Intervention
Pre-Schools
Sight/Hearing Loss
Braille Production
Guide Dogs
Employment/Manufacturing
National Issues/Policies
Assistive Technology
Sports
Adult Vision Rehab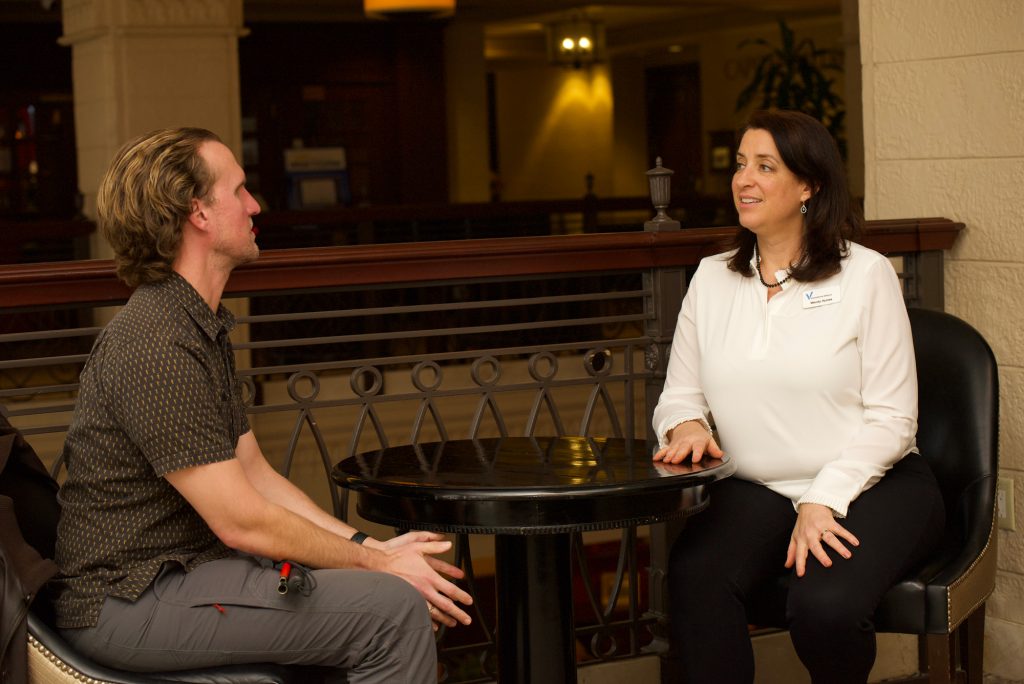 Not yet a member? Become a VSA Member Today!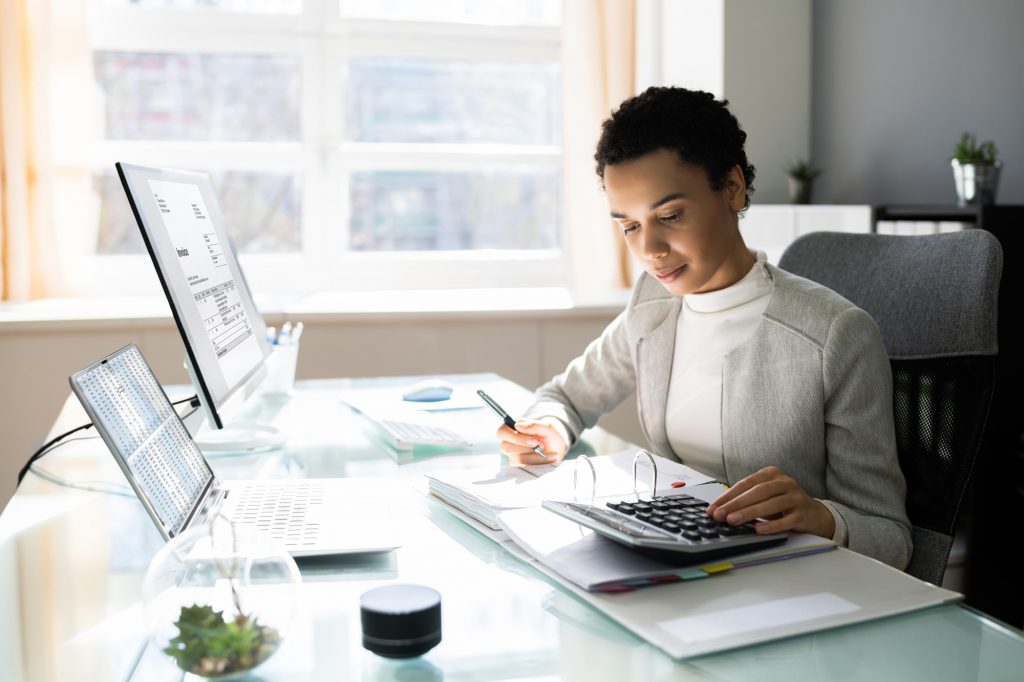 Need a Member Dues invoice for accounting purposes?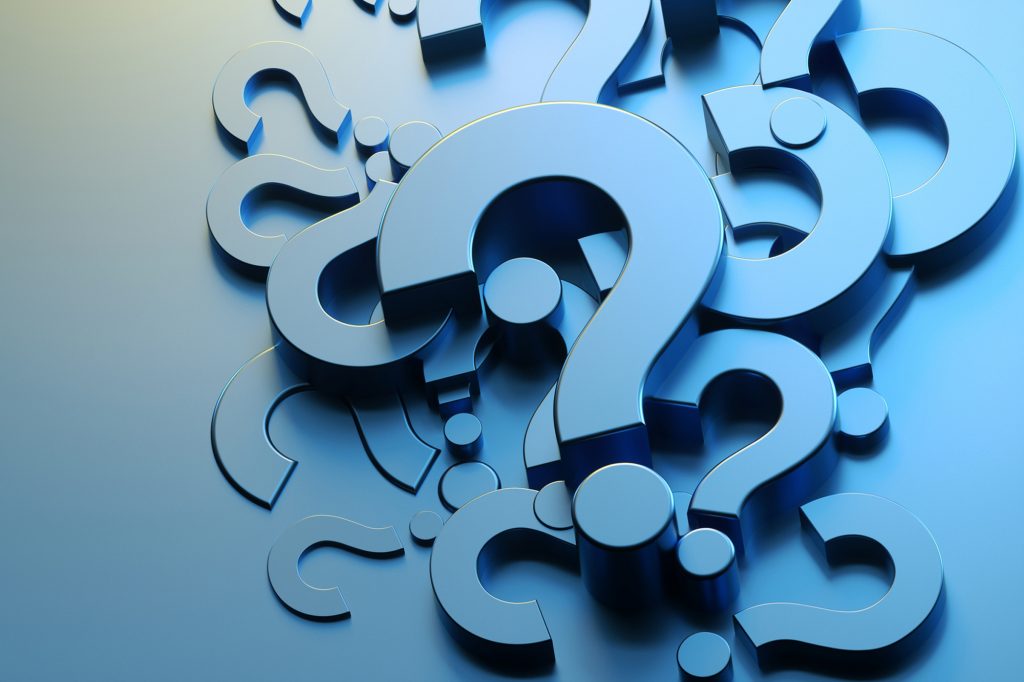 Questions About Membership?
Contact Wendy Hymes with membership questions.
(314) 961-8235
---