Our Vision & Values
VisionServe Alliance leverages the collective talents and resources of the vision loss field to positively impact the quality of life of millions facing blindness and low vision.
Our Vision
VisionServe Alliance envisions a world where every person facing blindness and low vision has genuine access to all services they need to live safely, confidently, independently, and joyfully. For true access, these individuals must be:
Aware of all services that can benefit them
Have physical access to these services – overcoming transportation issues and other challenges and barriers
Receive the financial support necessary to take full advantage of these services
VisionServe Alliance leads a network of organizations and leaders in the vision loss field who work toward a common goal – through innovation, education, collaboration, policy, and advocacy – to improve the continuum of care and address the complex issues impacting the quality of life for people with blindness and low vision. Together, we provide unprecedented support and access for these individuals.
---
Our Core Values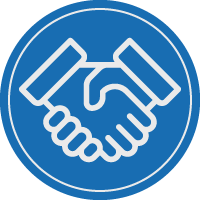 Commitment
to serving people facing blindness and low vision: collaborating with industry leaders to elevate the entire field, improve the continuum of care, and address complex issues impacting quality of life.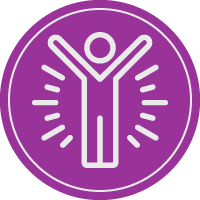 Exceptional Leadership
demonstrated by passion, respect, authenticity, self-awareness, communication, humility, fairness, accountability, leading by example, and focusing on the future of the entire vision loss field.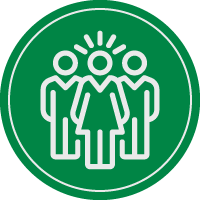 Diversity
promote the participation of leaders who face blindness and low vision, are people of color, are members of the LGBTQ community, are new to the field, or have non-traditional approaches that strengthen the conversation and create greater impact.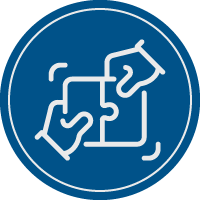 Inclusion
enabling all stakeholders to fully participate in conversations at all levels for a deeper understanding of the key opportunities and challenges faced by people with blindness and low vision.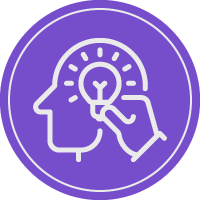 Innovation
compels us to fervently seek new ideas in pursuit of the most effective approaches and solutions to enhancing the life experiences of the people we serve.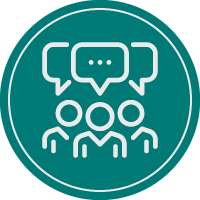 Collaboration
creates resources greater than the sum of their parts, with members leveraging effective relationships and complementary strengths throughout their business practices.
More About VisionServe Alliance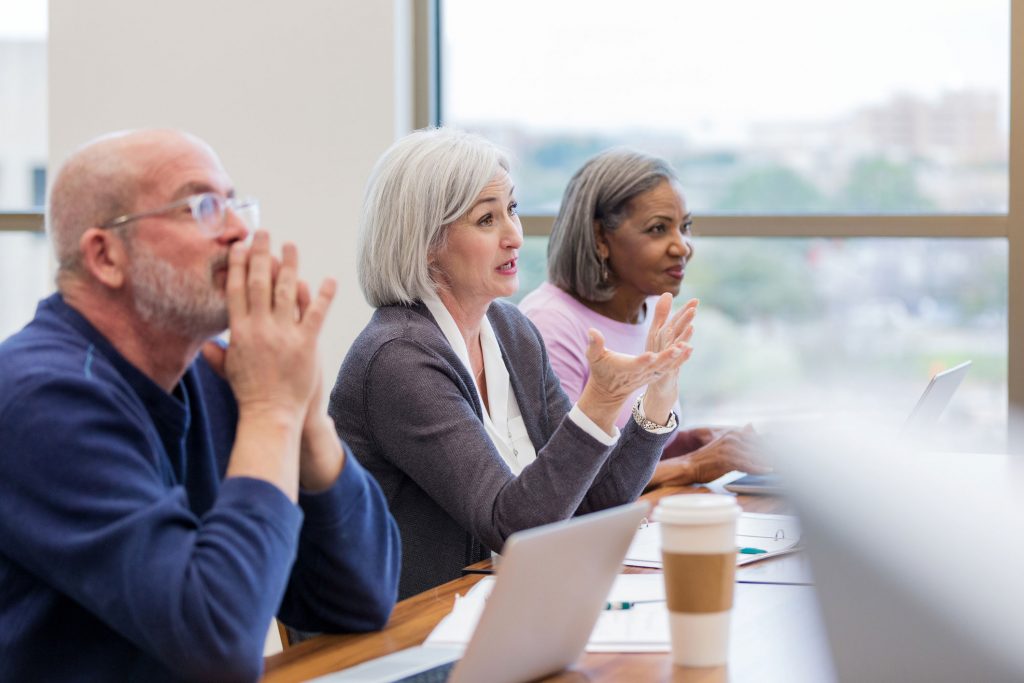 ---