Support Us
Generous Alliance Members, Individuals, Sponsors, Foundations, & Corporations Help Fuel All We Do.
Your support helps VisionServe Alliance address a broad range of strategic initiatives that help strengthen the vision loss field and make the world a better place for people facing blindness and low vision – now and far into the future.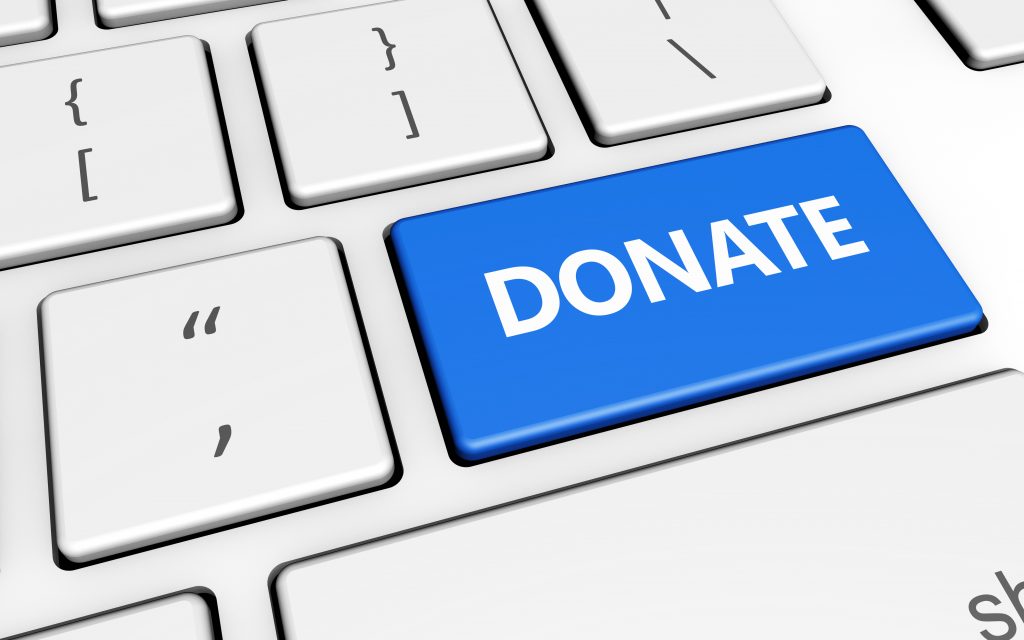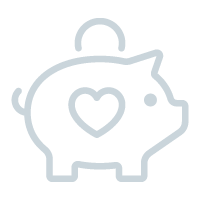 Donate Today
Ours is a mission worth supporting. Give a one-time gift – a donation of any amount helps transform lives. Click below to make a secure online donation.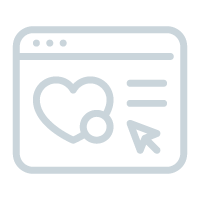 Become a Monthly Supporter
Your gift of just $25 per month – or any amount you choose – helps underwrite critical VisionServe Alliance programs.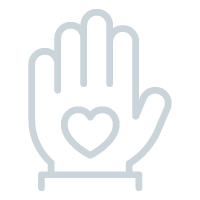 Pledge a Major Gift
A major gift can support all VisionServe Alliance initiatives or a specific program you choose. Please contact Libby Murphy via email or (314) 961-8235 to discuss a major gift today.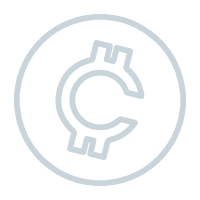 Donate Stock or Cryptocurrency
Donating Cryptocurrency and various forms of stock is easy. Just click the link below to do so today!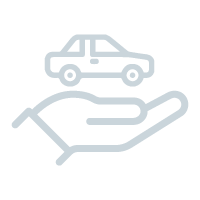 Donate a Vehicle
Donating a used vehicle, boat, camper, plane, or another type of vehicle can help support our industry-wide efforts. It's so easy to donate your vehicle today.
As a registered 501(c)(3) non-profit organization, your donation to VisionServe Alliance is tax-deductible to the fullest extent permitted by law.
---
Support a Vital VSA Initiative
Lavelle Foundation Awards a Transformative $75,000 Grant
---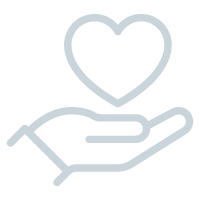 Pledge a Legacy Gift
Leave a lasting legacy to support advances in the vision loss field. Legacy gifts or bequests are an essential way to help VisionServe Alliance continue its mission far into the future. A Legacy Gift can take many forms. Click here to learn more, view VSA information, and obtain sample language to create your bequest.

Contact Libby Murphy or Lee Nasehi via email or (314) 961-8235 to discuss how you can make a planned gift today.
---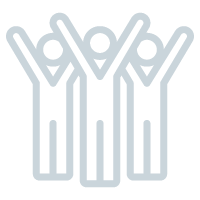 Volunteer – Join AVLNC!
Give the generous gift of time. The Aging and Vision Loss National Coalition (AVLNC) needs talented leaders and volunteers to advance our vital work. It's an ideal opportunity to volunteer or nominate someone from your team as an important professional development and visibility opportunity.
VSA also needs remote volunteers to assist us in other areas. Please contact Helen Chapman to volunteer or join an AVLNC committee today.
---
The Lavelle Fund For The Blind has Awarded A Transformative $75,000 Grant
To Launch The Big Data Project Phase Two. Learn more
---
Thank you to all of our Generous Partners & Supporters!
Donations to VisionServe Alliance, a registered 501(c)(3), are tax-deductible to the fullest extent permitted by law.​​
---