The Big Data Report Project is a first in the Vision Loss Field
Support Our Key Initiatives
VisionServe Alliance advances the vision loss field through a broad range of strategic initiatives,
including these top-priority projects for 2023.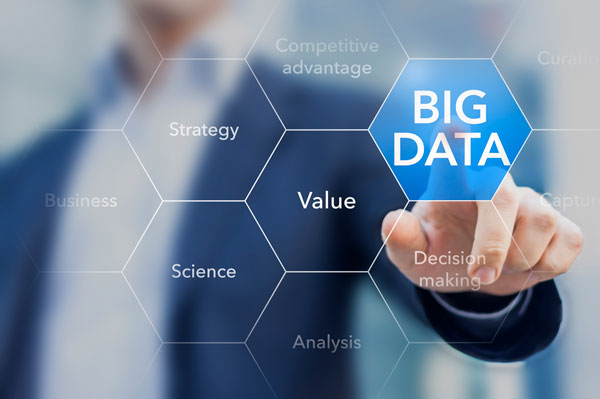 Big Data Report Project
Ground-breaking Big Data Report Project industry reports confirm the prevalence of vision impairment at the state and county level and include vital insights into socio-economic factors, demographics, health-related quality of life, and social determinants of health. National and multiple state reports have already been published. We ask for your support to complete the balance of state reports for the most accurate picture of vision loss in the U.S.
Contact Libby Murphy to for more information about the Big Data project.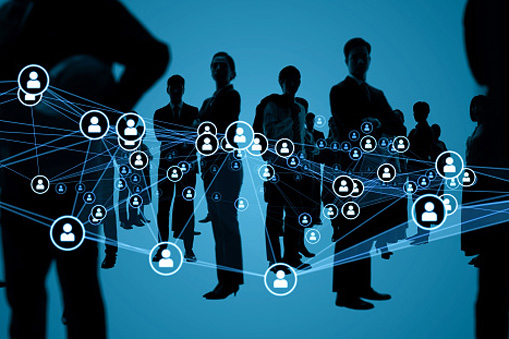 Aging and Vision Loss National Coalition (AVLNC)
The Aging and Vision Loss National Coalition (AVLNC) is a consortium of 160+ leaders of national, state, local, private, and public agencies that advocate for equal and increased access and improved quality of life for older adults with vision loss.

Contact Libby Murphy to pledge your AVLNC support.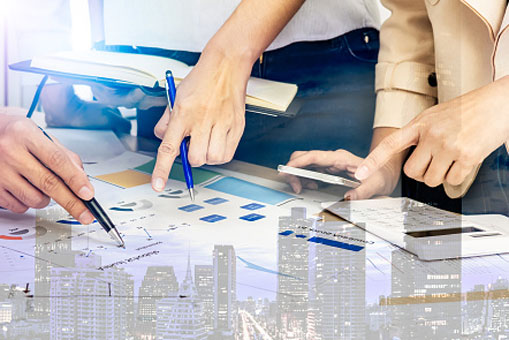 Ad Council Reframing Vision Loss Project
VisionServe Alliance is working with the Ad Council on a five-phase research project to reframe vision loss in the US. Our goals include changing how people view and discuss vision loss, increasing awareness and understanding of vision rehabilitation and related services, and connecting those in need directly with life-changing services.
Contact Libby Murphy to pledge your support for the Reframing Vision Loss project.
---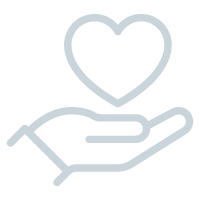 Other Ways to Support Us!
We provide so many options to make supporting us easy.
Make a one-time donation
Become a monthly sponsor
Pledge a major gift
Pledge a legacy gift
Donate a vehicle… and more.
Discover all the ways you can support our mission!
Volunteer Today!
Give the gift of time to support VSA. The Aging and Vision Loss National Coalition (AVLNC) needs talented leaders and volunteers to advance our vital work. It's an ideal opportunity to volunteer yourself or nominate someone from your team as an essential professional development and visibility opportunity. Learn more about AVLNC. VSA also needs remote volunteers to assist us in other areas. Contact Helen Chapman or Libby Murphy to volunteer or join an AVLNC committee today.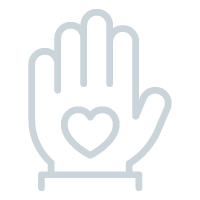 ---