Join the Aging and Vision Loss National (AVLNC) Coalition
This coalition of 160+ organizations and leaders are advancing crucial initiatives in the vision loss field to make the world
a better place for older adults facing vision loss.
The Aging and Vision Loss National Coalition (AVLNC) needs even More talented leaders and volunteers to advance our life-changing work.
It's an ideal opportunity to volunteer yourself or nominate someone from your team to volunteer as an essential professional development and visibility opportunity. The Aging and Vision Loss National Coalition (AVLNC) offers enriching opportunities to collaborate with people from across the US and Canada who share your commitment and passion.
Join an Aging and Vision Loss National Coalition (AVLNC) Committee Today!
Click a committee link below or contact Helen Chapman or Libby Murphy to join an AVLNC committee.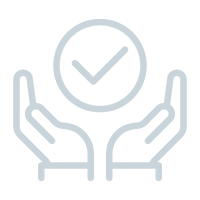 Access To Quality Services Committee
This committee addresses the need to include aging and blindness & low vision in degree programs for those entering the fields of gerontology, occupational therapy, and other related training programs in fields that serve older adults. It also addresses the need to recruit individuals to the aging and vision loss field as more senior professionals depart, widening the gap in available trained personnel.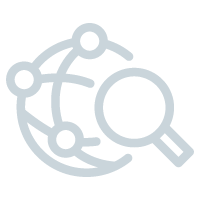 Data and Research Committee
Launched the ground-breaking Big Data Project industry reports identifying vision impairment and its factors at the state and county levels. Learn more and download a free National Report and published state reports. Added state reports will be published, with the goal of all providing these reports in 50 states. The committee launched a Research Articles Collection, to share pertinent research articles and resources.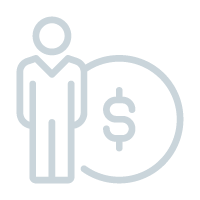 Policy and Funding Committee
Focused on public policy to increase funding for vision rehabilitation and other services on a national, state, and local basis so all Americans have access to these life-changing services. This includes a Medicare working group. The committee advocates on behalf of issues supported and advanced by our partner organizations and issues calls to action.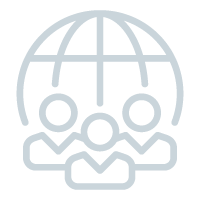 Public Awareness Committee
This Public Awareness Committee aims to reframe how Americans view blindness and low vision, raise national awareness of the issues affecting these adults, and connect them with vision rehabilitation and other services. In addition to increasing national awareness and facilitating strategic marketing alliances, this committee generates media articles, issues press releases, and disseminates key AVLNC initiatives, including the Big Data Project.
---
VisionServe Alliance Needs Added Volunteers too
Volunteer to provide support on other VisionServe Alliances committees – the IDEAL Committee, Public Policy Committee, Membership Committee, or Conference Committee. Learn more about these committees.

Volunteers are also needed for marketing, development, administrative support, and more. Please contact Helen Chapman to volunteer today.
---
---