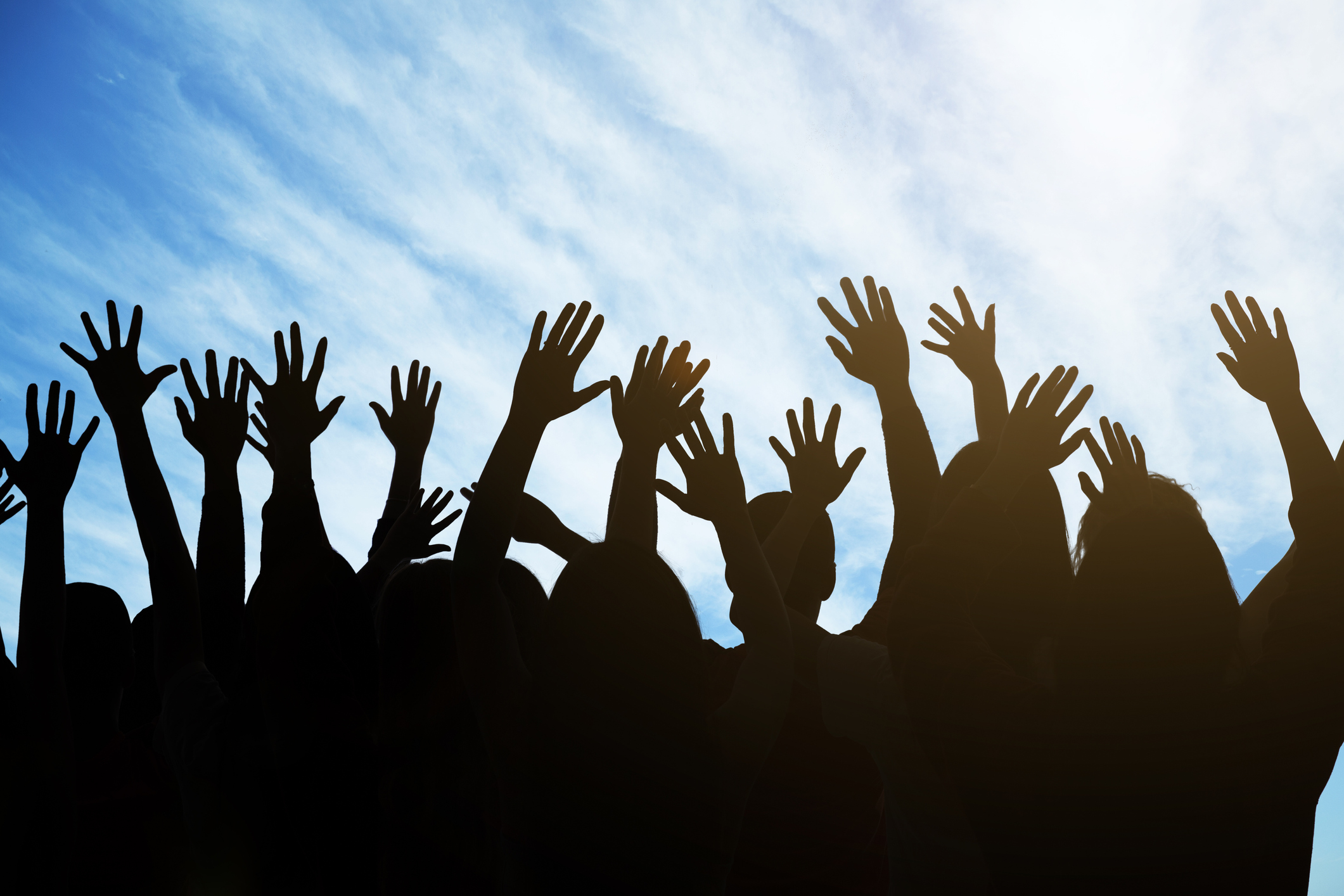 Thank you for Your Donation
Your donation remains critical to VisionServe's ability to continue its important work throughout the field of blindness and low vision. Thank you for believing in VisionServe Alliance and making an investment in the future of our field!
With support from generous donors like you, we believe VisionServe Alliance will continue to make a national impact.
You will also receive a tax acknowledgement for your donation by email.
Read all the latest news by subscribing to our bi-monthly newsletter below. See upcoming events at our online calendar HERE.
Thank You again for your support!
Sincerely,
Lee Nasehi, President & CEO
VisionServe Alliance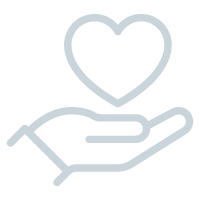 VisionServe Alliance is a registered 501(c) (3) organization, so your donation is tax-deductible to the fullest extent permitted by law.