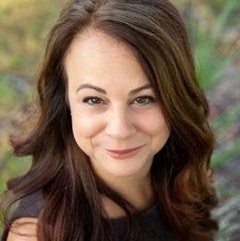 Are your messages getting lost, overlooked, or even misunderstood? Claudia Virga is our guest presenter for this meeting. She will walk us through her CHAT System methodology that will help solve your communication problems. To really connect, you have to speak to others in their language and their style. And the key to that puzzle is the CHAT Communication System where you'll learn how to maximize your communication with your team, colleagues, and clients, your marketing, and your presentations by leveraging all four distinct communication styles.
If you haven't already, register for the next New CEO Affinity Group meeting on Monday June 28th at 3:00pm EDT.
Open to members only. See the last eNews for the registration link.