St. Louis, Missouri—March 22, 2021 – VisionServe Alliance announces two new recipients of its annual academic scholarship: Alison Clougherty, Co-Founder of BEST in Nashville, TN, and Melisa Matthews, a Blind Low Vision Specialist with VIPS in Louisville, KY.
VSA's annual academic scholarship is available to employees of its member organizations whose annual budget is $1.5 million or less to support continuing education, ACVREP certification, or a degree in vision related specialties or nonprofit management.
"We are thrilled to be able to help these two women pursue the education they need to serve young children with impaired sight," notes VisionServe Alliance President, Lee Nasehi. "VSA is able to do this thanks to the generous donations of its members who pay it forward!"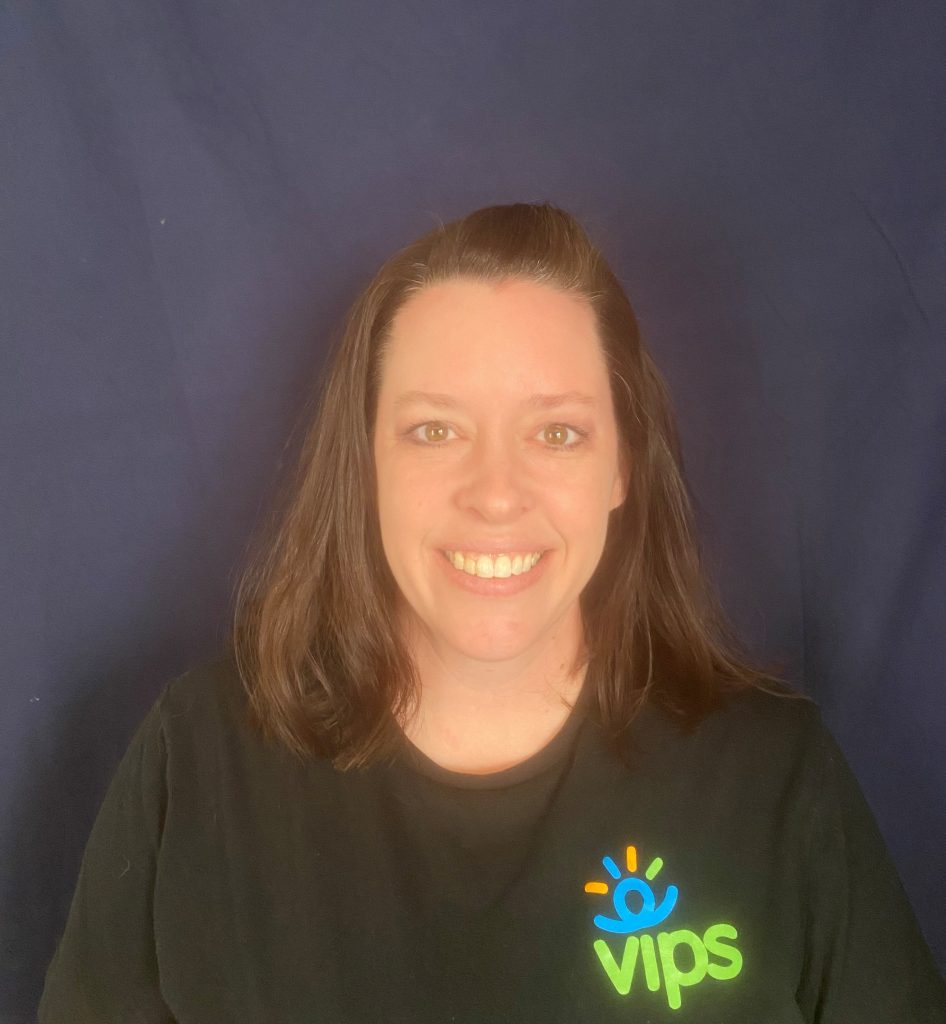 "After completing the certification, I intend to continue to serve children ages birth to three who have blindness or low vision," says Melisa Matthews. "I will use the knowledge gained from this program to better support the children and their families. The knowledge will help me support families to better understand and prepare them for the transition from our program to the school districts that will continue their services. The classes completed will help me gain and understand more how to help serve the children. These classes will help me to set appropriate goals and supportive strategies to the children I serve."
For Alison Clougherty, her mission is personal. "I have recently cofounded a nonprofit in Tennessee that will provide parent support, direct early intervention and advocacy for families of blind and visually impaired children in our state, ages birth to 5. My son was born blind, so I learned first-hand where the gaps are in our state early intervention system. I want to help other families like mine through in-person home visits, advocacy and the creation of comprehensive and robust services."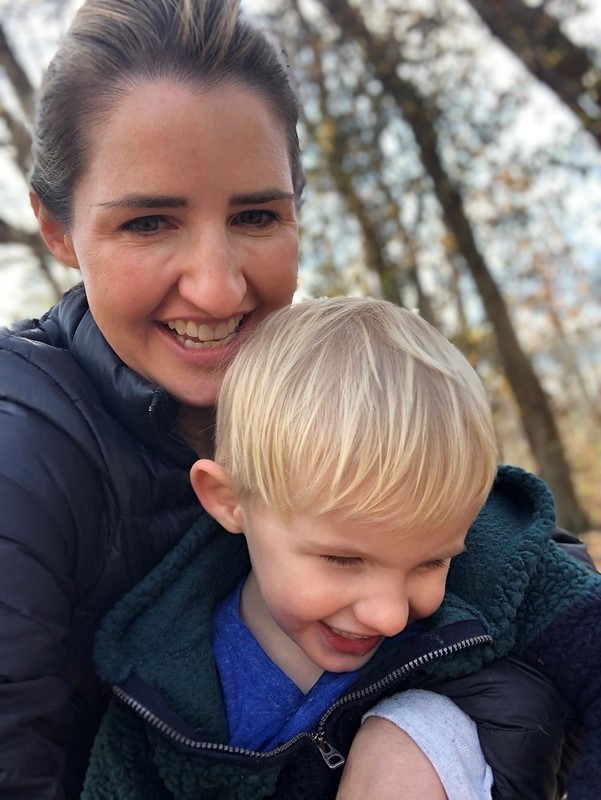 VisionServe welcomes additional donations to the VSA Scholarship fund to support applicants for the next application window which will open this summer.