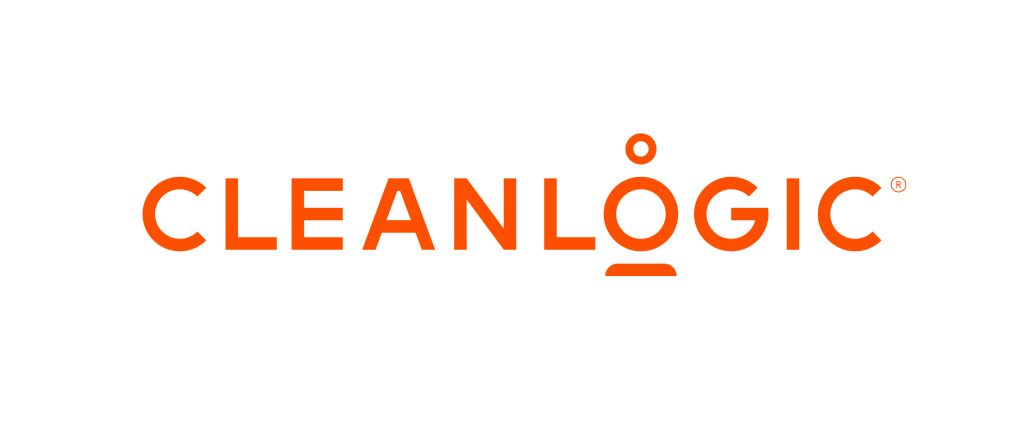 VisionServe Alliance is pleased to once again partner with Cleanlogic's Inspiration Foundation to offer the opportunity for VSA members to apply for the 2023 Assistive Technology Grant of up to $2,000 to support the purchase of needed equipment for your assistive technology client services. See a list of the 2023 Winners.
The Inspiration Foundation (a philanthropic division of Cleanlogic, a social mission-based company offering quality bath and body accessories all of which have Braille product descriptors across all packaging) created these grants to help nonprofit organizations purchase assistive technology equipment for classrooms.
The founder of Cleanlogic, Isaac Shapiro, was inspired by his mom, who lost her sight when she was 7, but never let it stop her. Through her hard work, she became a passionate advocate, helping other blind and visually impaired individuals gain employment, which is so crucial to the Blind and Visually Impaired community of which 70% are unemployed.
The Inspiration Foundation's Board believes that successful job placement and retention depends on strong technology skills and that independent living skills are augmented by technology. The Inspiration Foundation Assistive Technology Grants help nonprofits keep their technology classrooms up to date.
View the 2023 application and grant guidelines below. Send completed applications to info@visionservealliance.org 
Application deadline was March 1, 2023. Awards will be announced on March 28th at the CEO Summit.
---