Libby Murphy, Director, Program Development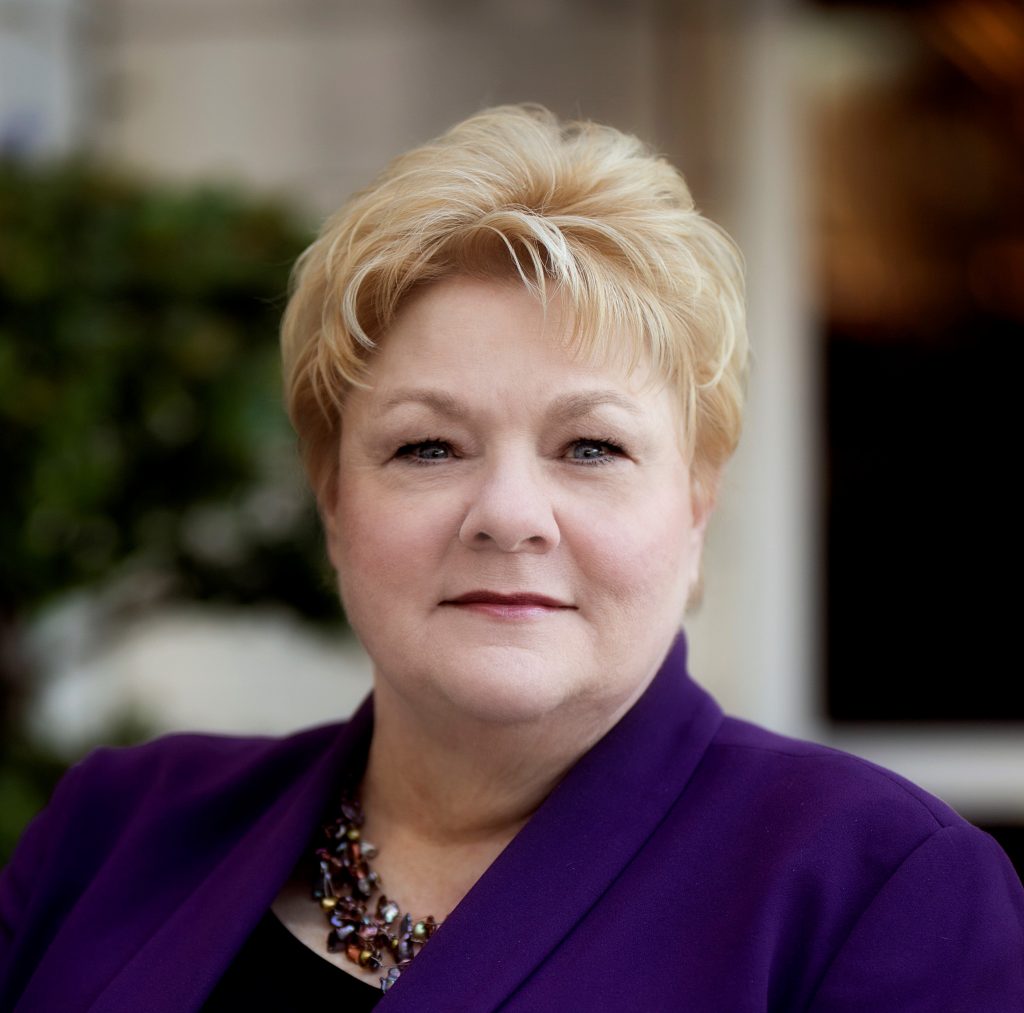 Libby joined VisionServe Alliance in 2021, after retiring from Louisiana Association for the Blind (L.A.B.).  She had the honor of serving L.A.B. for 10 years, first as Public Policy Director, then as Vice President of Strategic Development, and from 2017-2021 as President and CEO. While there, she worked with L.A.B.'s Vision Rehabilitation Center staff, contractors, clients, and other stakeholders to transform its programs into a forward-thinking, dynamic initiative that is sought out by individuals throughout Louisiana who are blind or have low vision. In addition, she led successful public policy initiatives resulting in legislation such as additional state funding for vocational rehabilitation services, and changes in state law that repealed the exclusion of AbilityOne Program employees from eligibility to apply for unemployment compensation.
In 2013, Libby was appointed by then-Governor Bobby Jindal to the Louisiana Rehabilitation Council (LRC), where she served for six years, including two years as Council Chair. In 2016, Governor John Bel Edwards appointed her to the Governor's Advisory Council on Disability Affairs, on which she served until 2020.
Libby holds a Bachelor's degree from Louisiana State University, and a Master's in Management from New England College. Now a resident of DeWitt, NY, she enjoys spending time with her family exploring the numerous nature trails and waterfalls throughout beautiful Central New York.
---